Welcome to Shri Radhaswami International School
"We believe in providing the student a natural environment"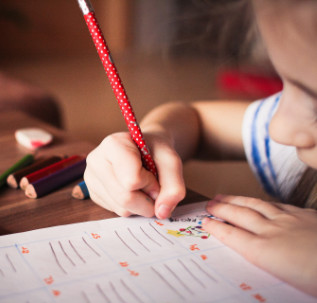 The Shri Radhaswami International School, Give student the best start and let them Discover a world of opportunities. We focus not only on education through books but also conduct various activities to develop compete personality.
The aim of the School is to give boys and girls a sound intellectual, physical and moral education so that they turn out to be good and upright citizens for time and eternity. School is managed by team of professionals, comprising of people with rich experience & broad knowledge in domain of education & management.
Read More
Our School Vision
Our school help each student to become an independent learner with self confidence to take intellectual with along education plan. Our highly effective teachers focused on improving student. Outcomes, through their commitment to ongoing. Professional development, quality teaching, evidence based practices, coaching and mentoring and collaboration.
The aim of education simultaneously reflects the current needs and aspirations of a society as well as its lasting values and known ideas. Our concept is the continuous process of deepening and enriching connections and acquiring new layers of meaning and development of language, mental representations, concepts and reasoning.
Read More